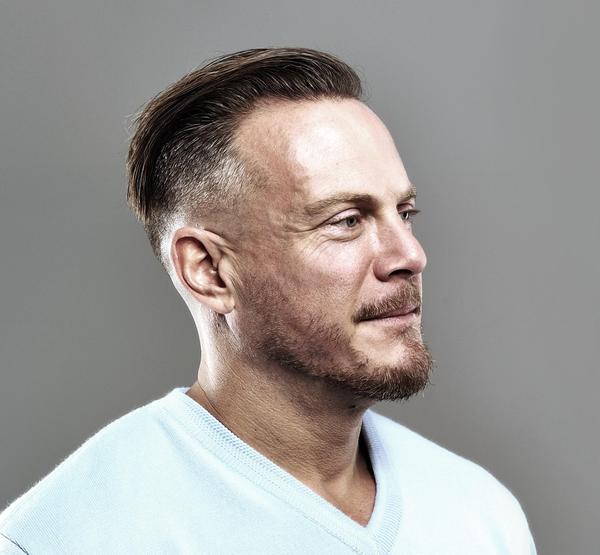 It's time launch your own business.
It's time to live life on your own terms
It's time for you to get paid providing value
Here are some questions to get you started:
How do I start?
What does the market want?
What's the most valuable service or product I can provide?
How can I increase my chances for success